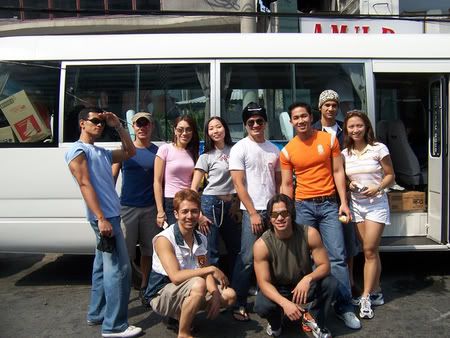 meet up at SWI Pasay Road
Zoobic Safari entrance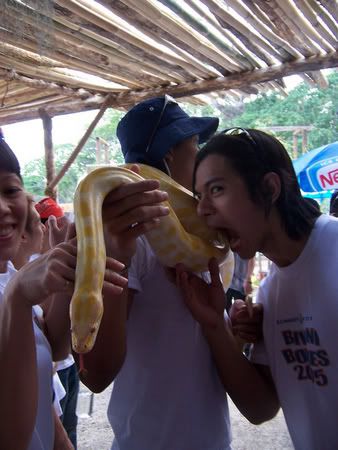 That's TOTALLY gonna ruin your diet. Trust me.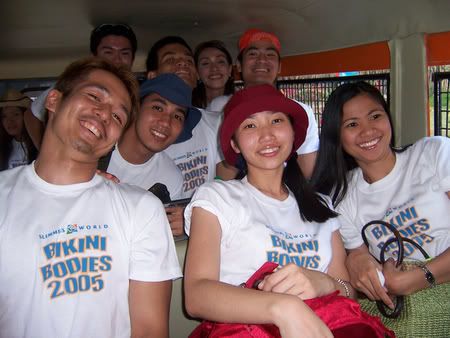 Inside the jeepney cage in the middle of the tigers' den.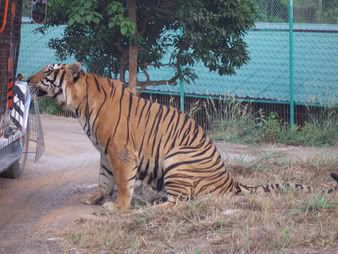 One of the tigers inviting us to step on out of the jeep.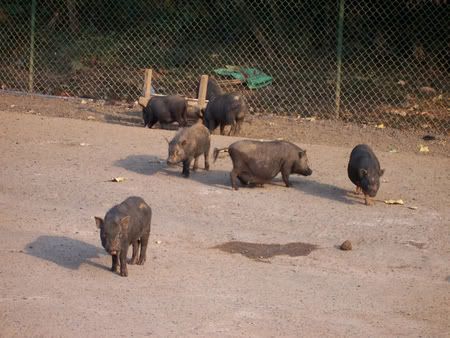 Pumbaa's pinoy relatives.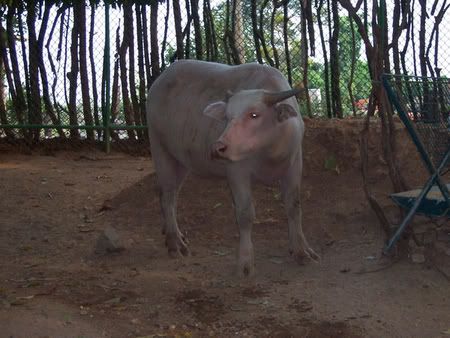 Tamaraw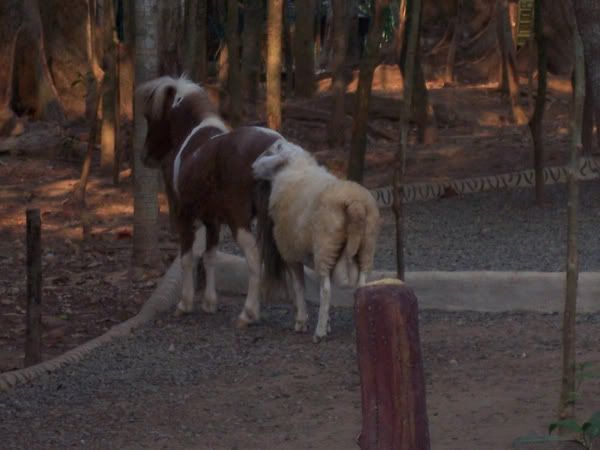 The miniature horse and a sheep. I'll be using this photo to blackmail them >:D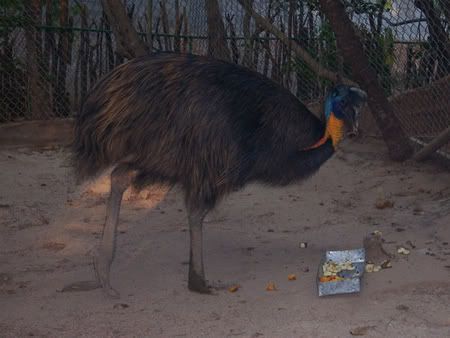 Cassowary. Read more Lewis Carroll ;)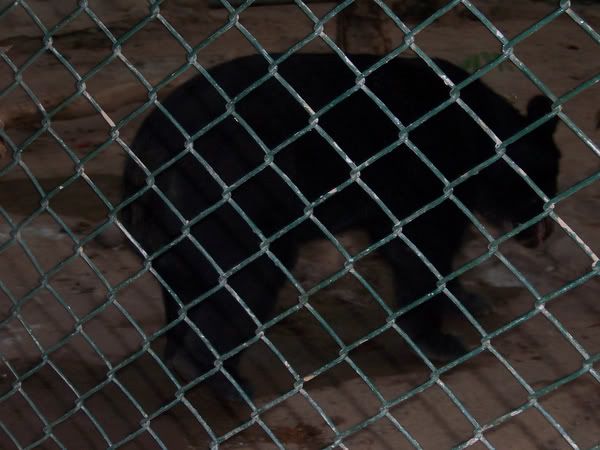 Black grizzly bear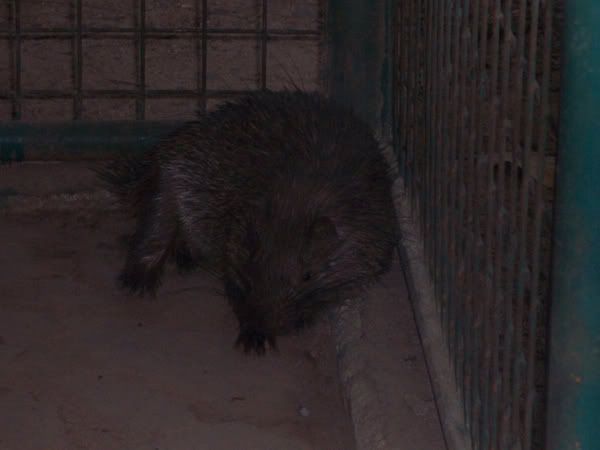 Porcupine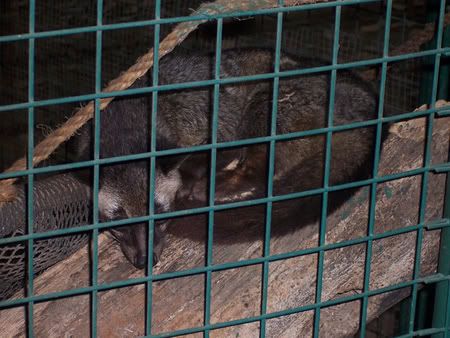 Civet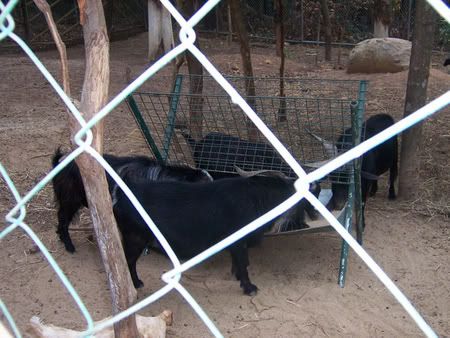 Goats. Shaggy.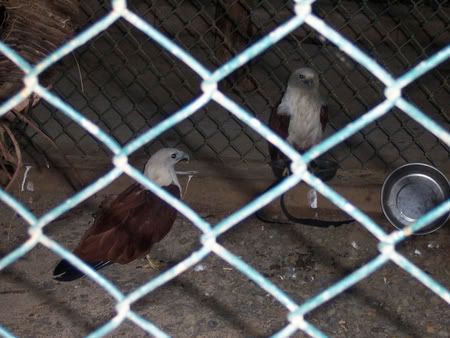 brown eagles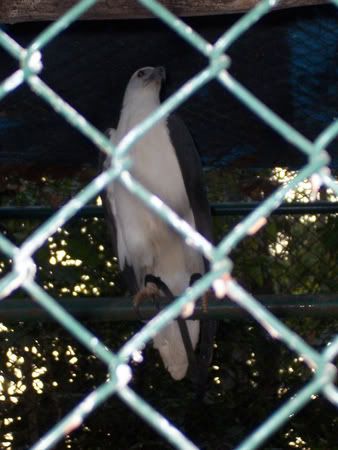 black eagle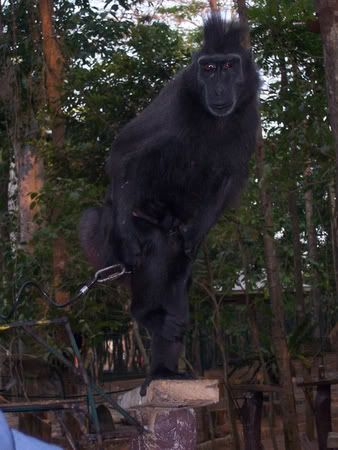 black monkey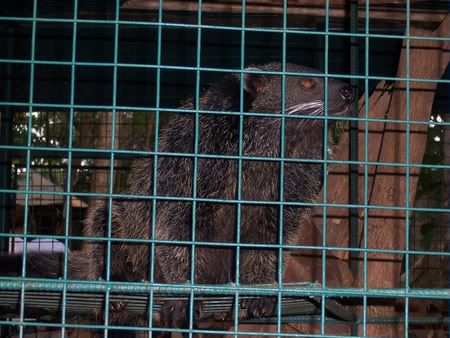 10 points to the house of whomever names this!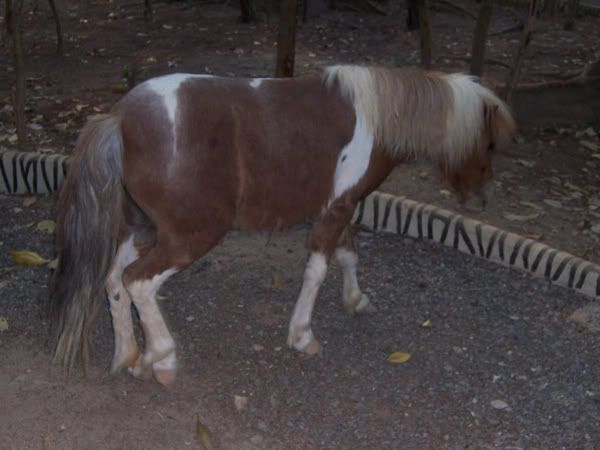 miniature horse freely wandering around the zoo.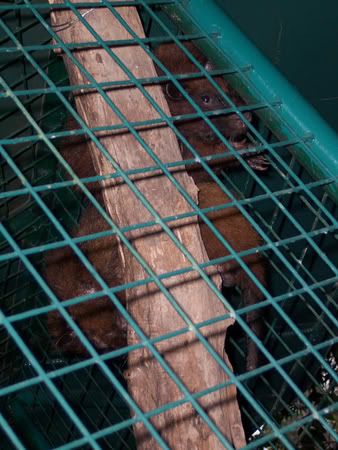 rats. Dungeons and Dragons size.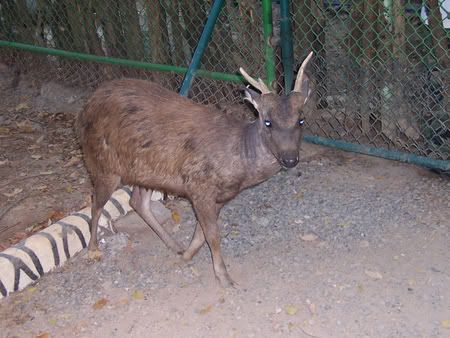 care for venison?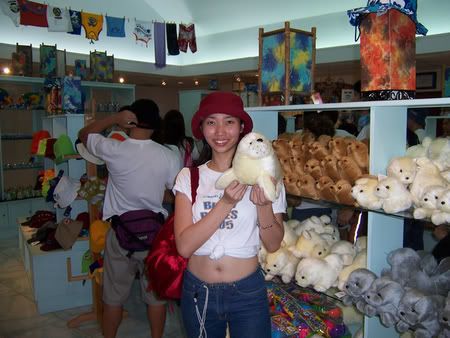 inside water park shop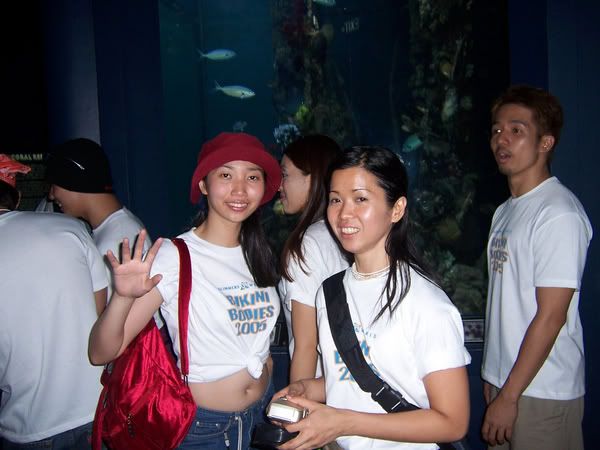 Inside aquarium area with len and other contestants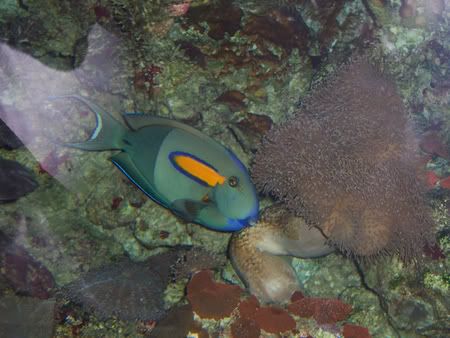 fishie!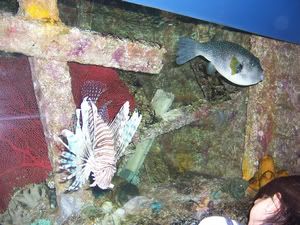 more fishies!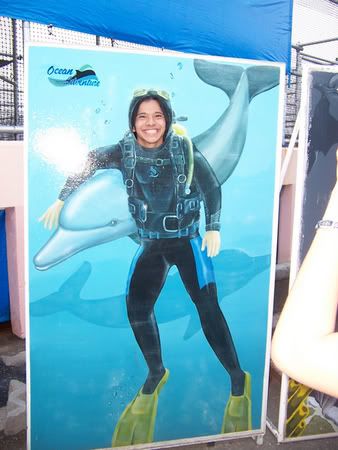 that's one weird looking fishie!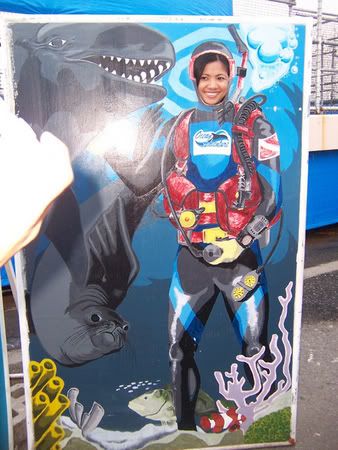 Suzette. Now that's the cutest fishie yet ;)
Sea lion. NOT a fishie.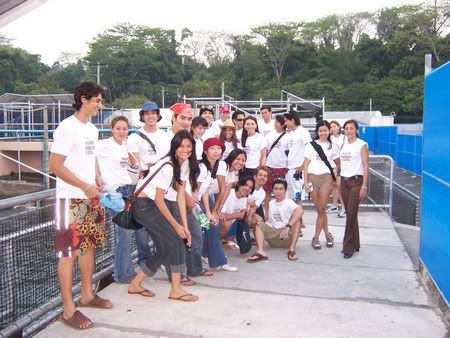 At the water adventure!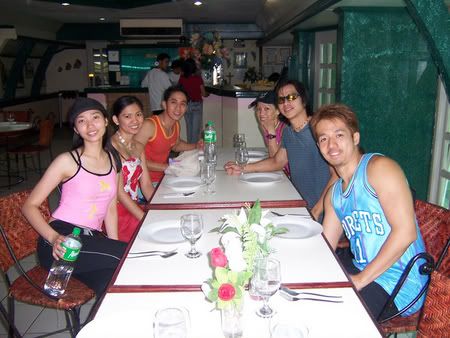 Having lunch. Those who weren't present are mostly on a diet. Or sunbathing.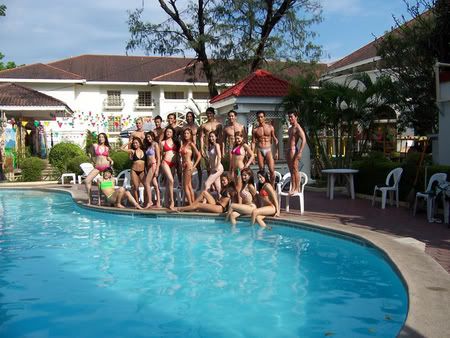 contestants in a pictorial in Grand Leisure hotel in Subic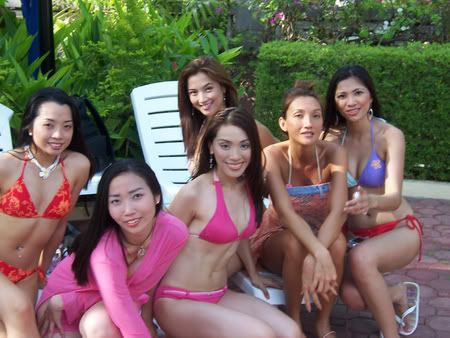 same place. from left:
Nerissa and me (Legaspi branch), (front)Maris (Megamall), (back)Rizza (Pasay Rd), Isabel (Pasay Rd), Suzette (Subic)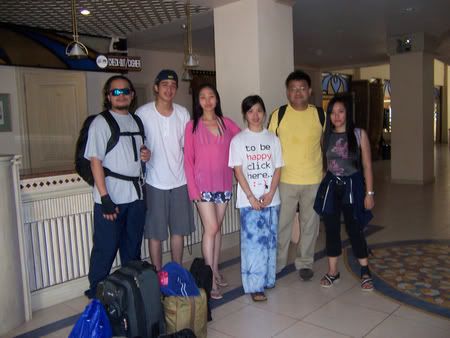 In Club Morocco the next day! From left: Ranulf, Marcelle, me, Sacha, Dominique and Diane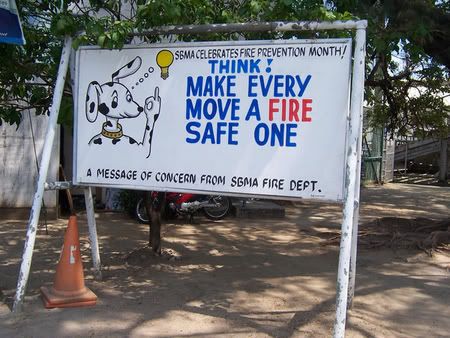 a distorted dalmatian giving us the finger.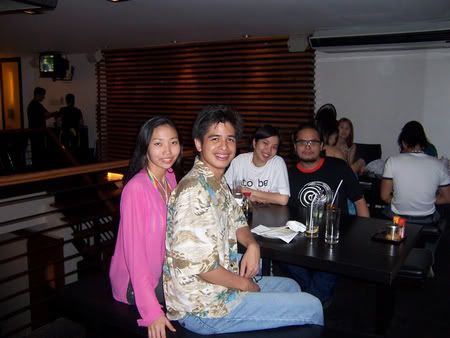 Over dinner in Super Bowl. No, we didn't have Lemon Chicken this time.